Why Trust RCR With Your Deal?
RCR is a long time member of the Yacht Brokers Association of America (YBAA) and adheres to the YBAA Code of Ethics.  We have an active brokerage business with over 100 used boats sold in a typical year, both sail and power.  We have an extensive marketing program that includes various websites, social media, email newsletters, print media and special events for promoting our customers' boats.  RCR readily cooperates with other members of the brokerage community to expand the selling opportunities for your boat.  In addition we act as a Buyer's Agent in the search for that special boat you have in mind.  Our long history in the industry allows us to have cooperation from other brokers when it comes to the many details in the sale or purchase of a used vessel.  When you buy or sell a boat through RCR we assist you with arrangements for financing, insurance, survey, diagnostic tests, transport, lining up necessary repairs, registration, Title and Documentation, and other services in addition to drafting contracts and negotiating terms.  In most cases there is no extra charge for our assistance with these services as they are typically covered by commission.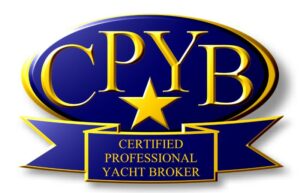 Want To Buy Or Sell A Boat?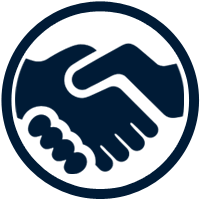 Want to buy or sell a boat? We'd love to help! Fill out the form below with your name, email, phone number, and a description of what you have or what you're looking for (year, make, model, condition, notable features, etc.) and our broker closest to you will reach out.