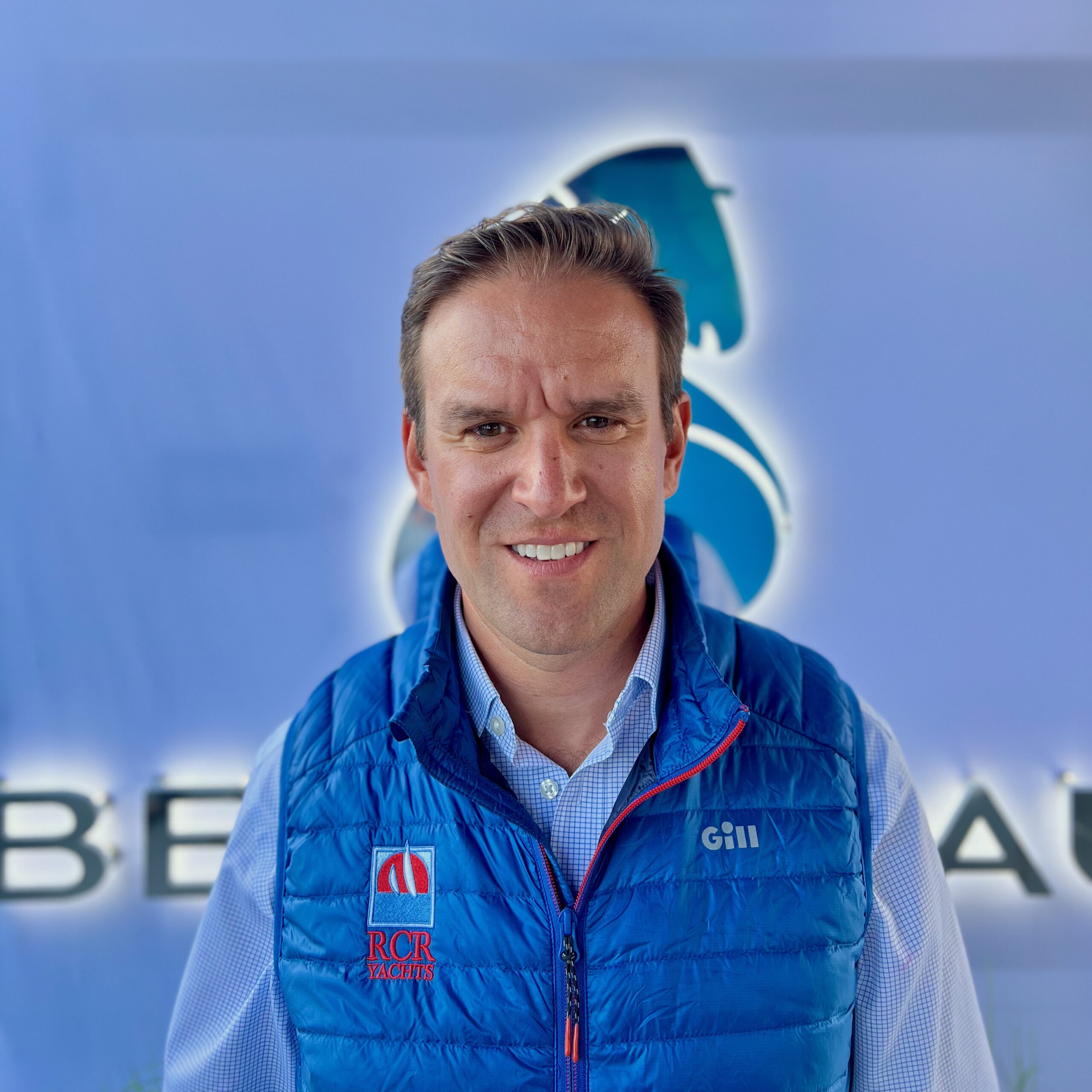 Tim Finkle, CPYB - Sales & Marketing Manager
223 Lockport Street
Youngstown, NY 14174
Tim grew up in Youngstown and on the water, learning to sail in the Youngstown YC Jr. Sailing program.  Sailing 420's, Lasers, and J/22's as a kid.  After leaving the area to attend boarding school and then college, he moved to New York City to work in financial services for 8 years.  Tim moved back home at the end of 2013 and joined RCR Yachts.
Tim actively races his J/70 "Junior" all over the country and locally as a member of the YYC.  He is the co-chair of the CanAm Challenge that hosts an annual regatta each July.  Tim is also on the board of directors for Sail America. Tim won the 2021 Top Gun Award from Beneteau for Sailboat Sales in North America.  He is a Certified Professional Yacht Broker and annually sells 40+ boats – new and used, power and sail.
He works out of the Youngstown and Buffalo offices and lives in Lewiston with his wife Aly and kids Cole & Louise.