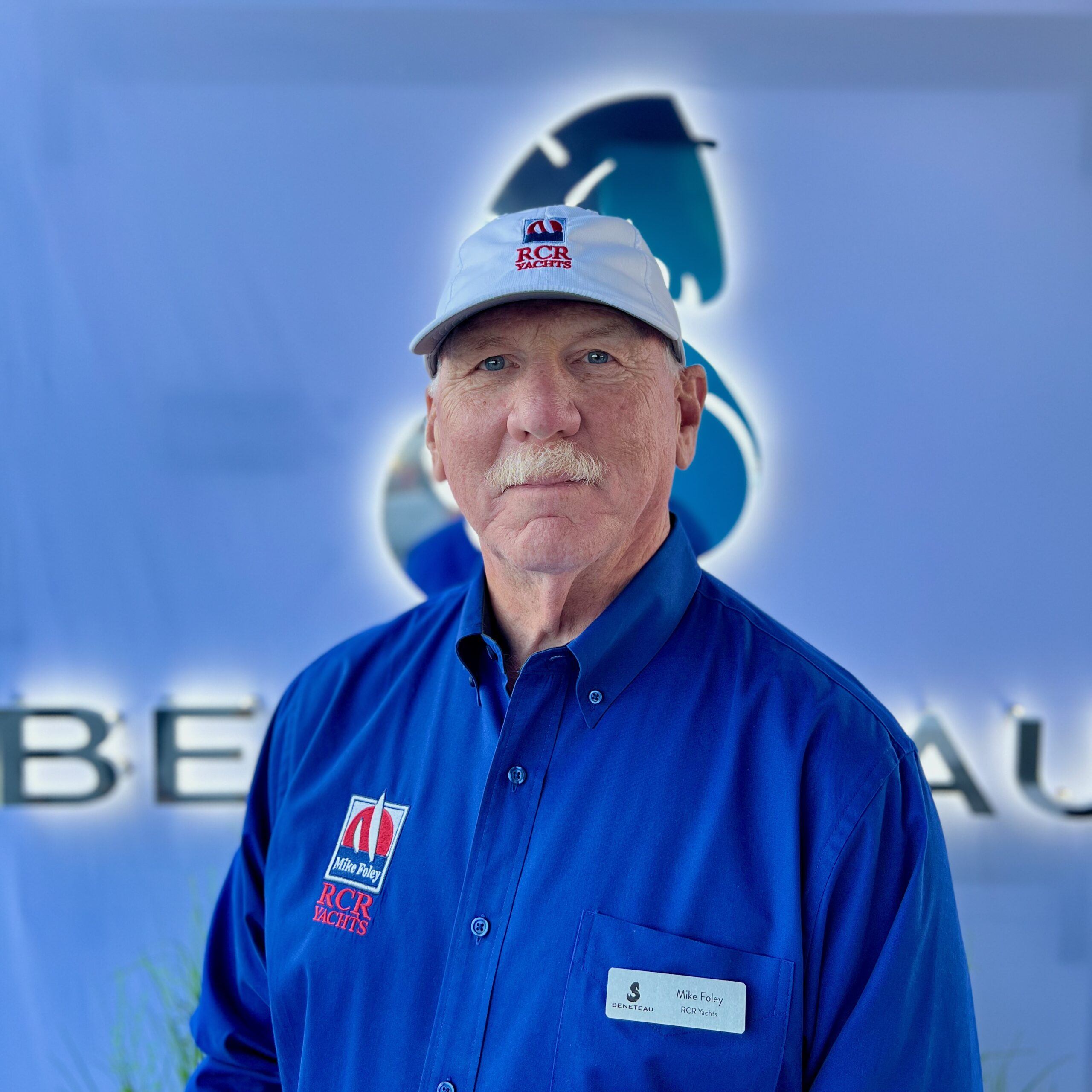 Mike Foley, CPYB - Sales & Brokerage
7448 Route 14
Sodus Point, NY 14555
As an educator Mike Foley taught high school technology and served as the district IT Director for the Honeoye Central School District located in the Finger Lakes. Mike retired from teaching and continued to grow his large format printing and graphic design business. Always involved with boats and boatbuilding, Mike has long been associated with boat owners and marinas in the Sodus Bay area. A former wooden boat owner Mike was bitten by the racing bug in 1992, purchased a J/30 from RCR and campaigned the boat for 12 years.
A member of the Sodus Bay Yacht Club, Mike has served on many regatta committees and held several officer and director positions. Mike's relationship with the Lake Yacht Racing Association (LYRA) has spanned many years, including serving as President from 2004-06. Race administration and regatta organization have consumed much of his time for the past 26 years on Lake Ontario. Involvement with youth sailing led Mike to become President of Central New York Sailing Association (CNYSA) where he continues to chair the annual "Centrals on Sodus" open regatta for juniors and adults. As a strong proponent of youth sailing and education Mike has served as President of the Sodus Bay Junior Sailing Assn. (SBJSA) for several years and is now the Director of Fleet. Under his direction SBJSA has evolved from a summer sailing youth program to a US Sailing Accredited Community Boating Center, serving all ages.
Mike is a US Sailing Level 1 instructor as well as a certified Club Race Officer. He is often found at area regattas with his center console boat serving as mark-set officer. Mike and his wife Jan have remodeled the family cottage in Sodus Point and are making it their home. Feel free to reach out to Mike when visiting Great Sodus Bay.